Superman Symbol Blue Board Shorts w/ Rear Pocket
$15.99
Reg.$29.99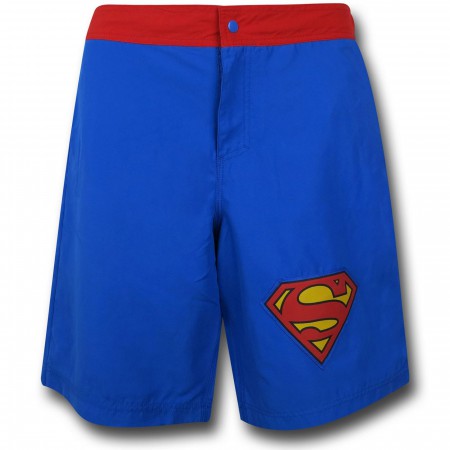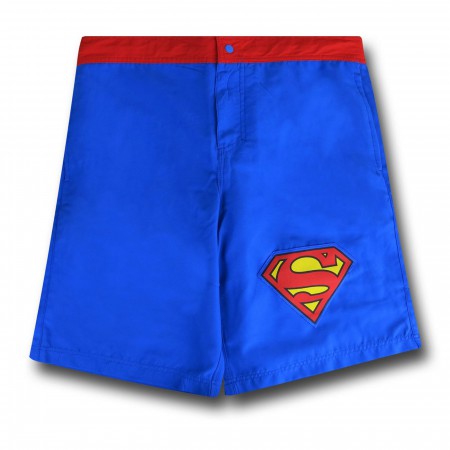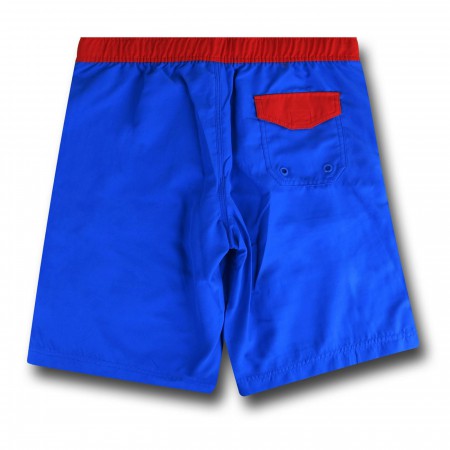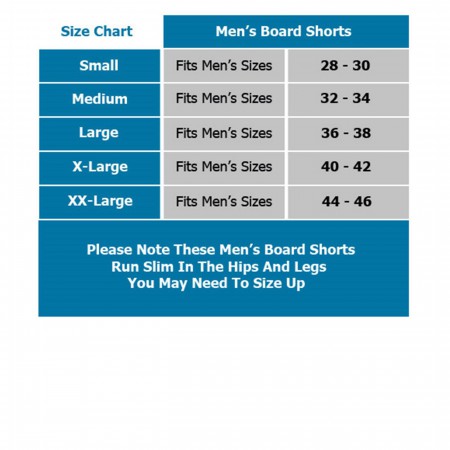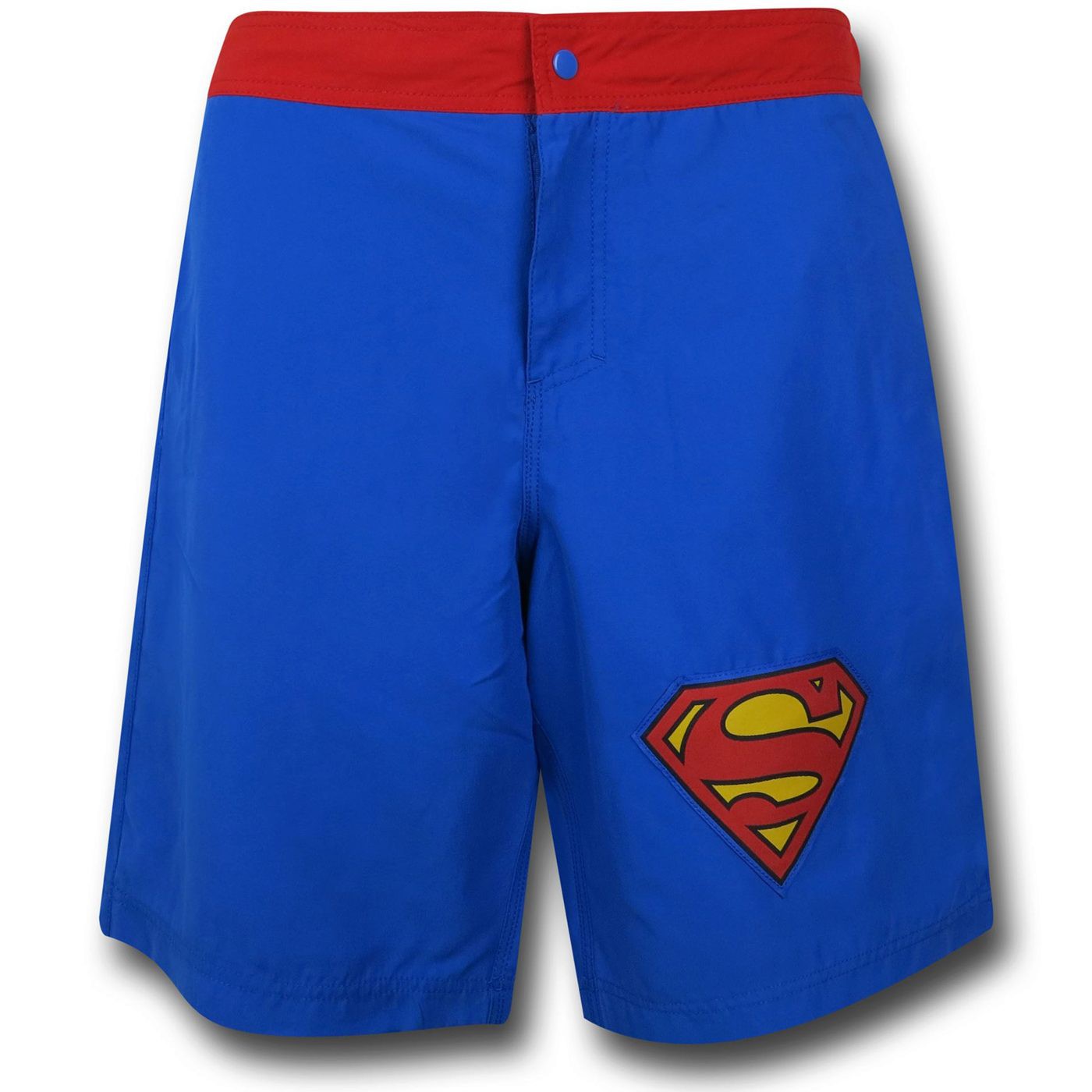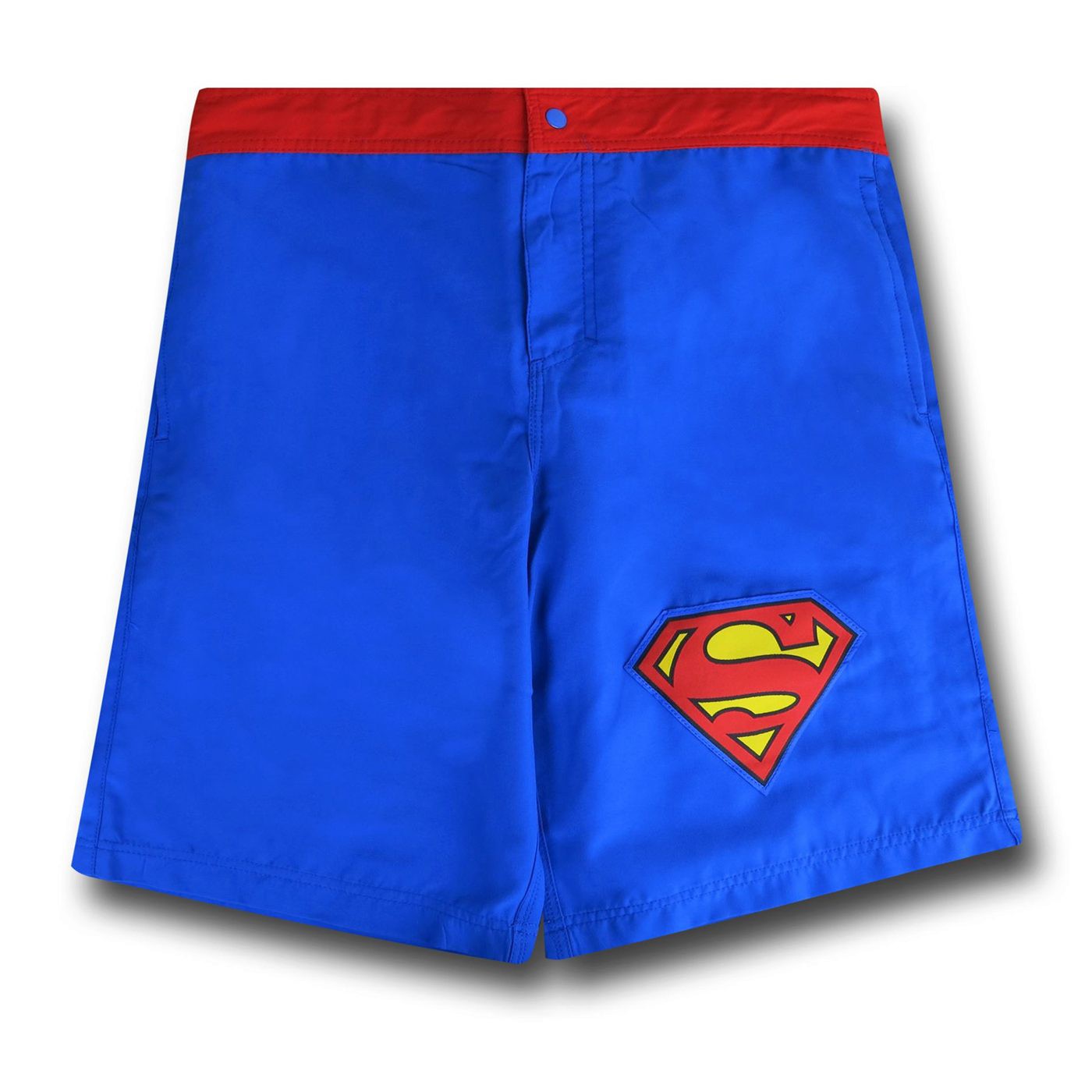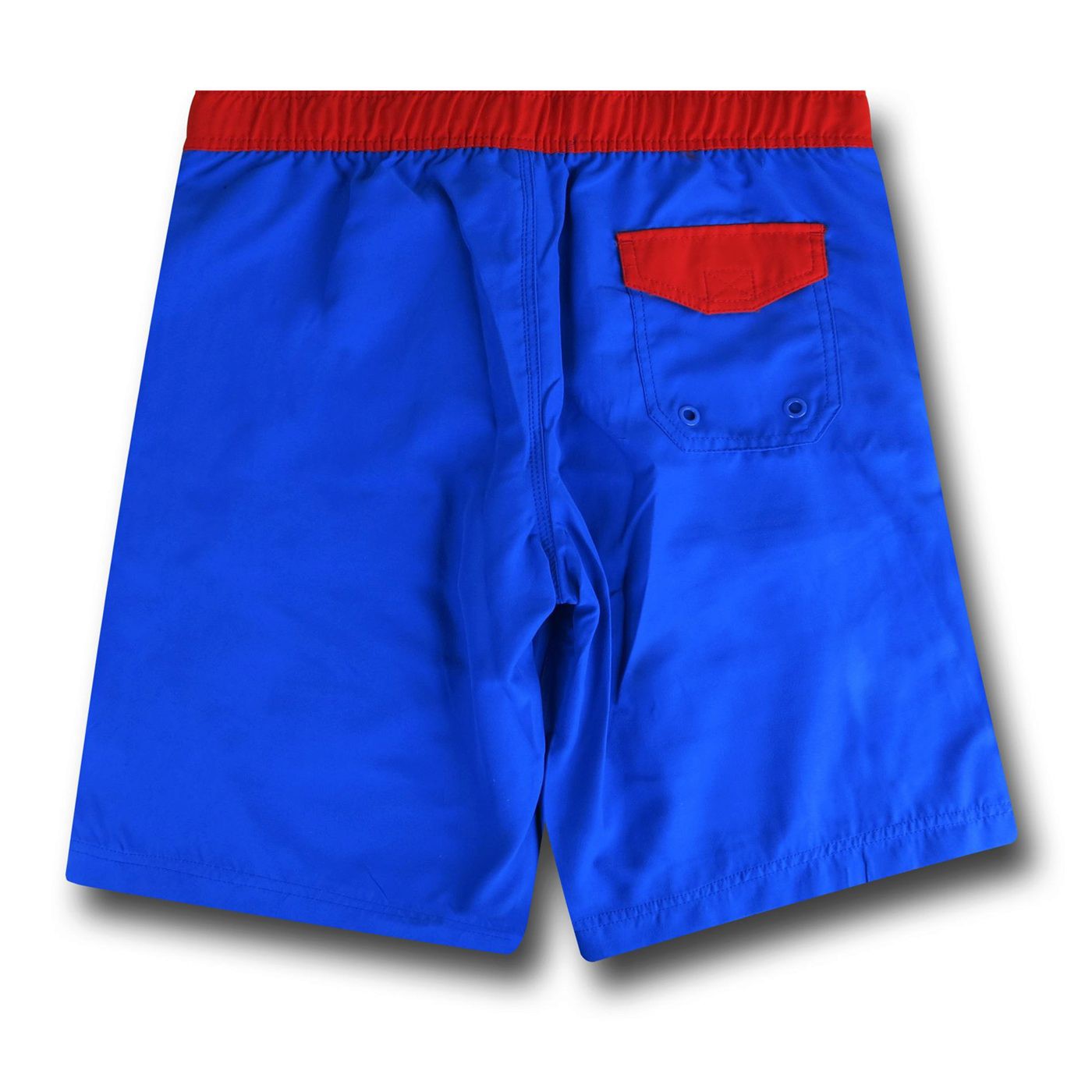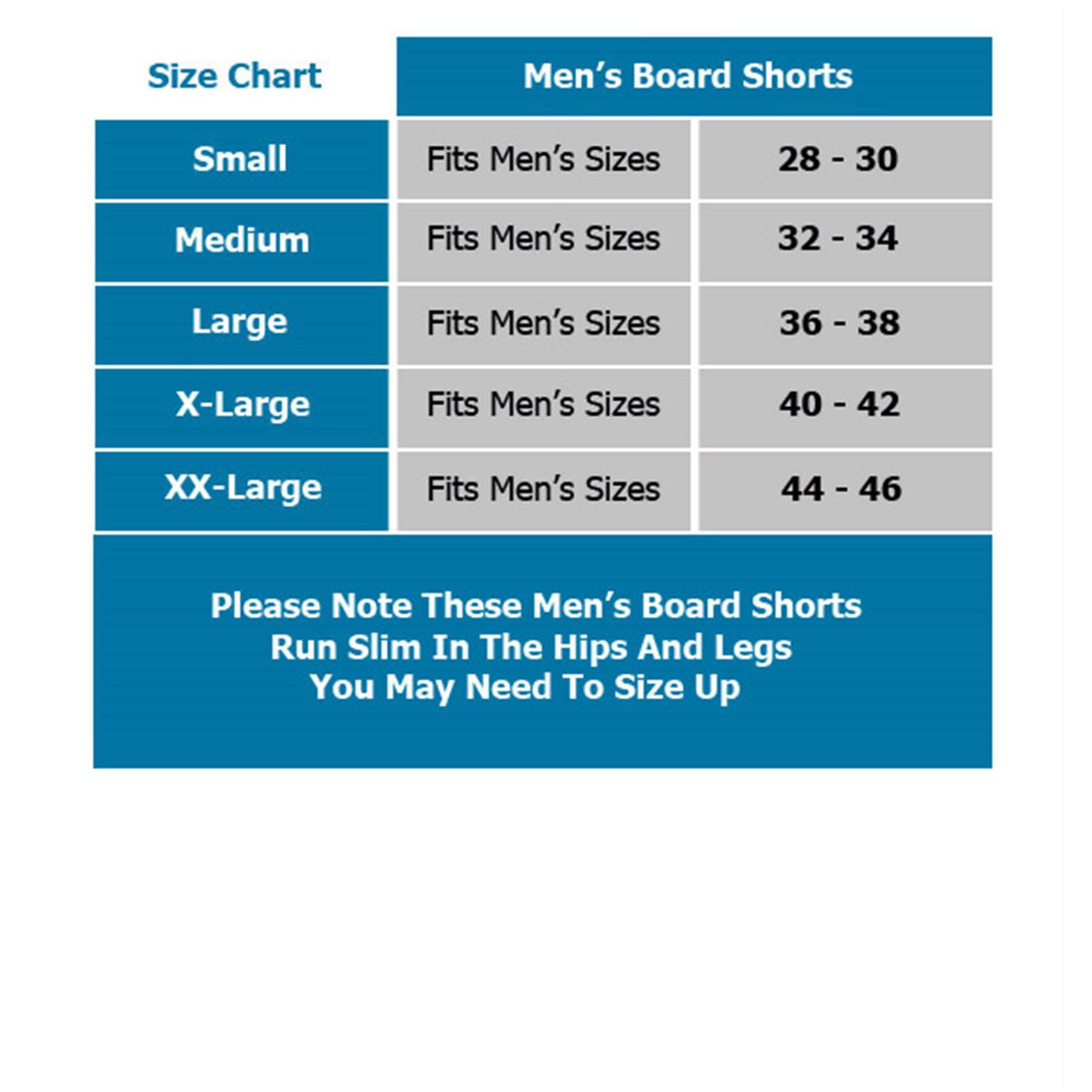 Superman Symbol Blue Board Shorts w/ Rear Pocket
$15.99
Reg.$29.99
Out Of Stock
I'm not entirely sure if you wanna take a page from Superman's book and wear the button 100% polyester Superman Symbol Blue Board Shorts w/ Rear Pocket on the outside of your uniform but for normal human-swimming-surfing-tanning they should do just fine. Everybody loves the surfer style of shorts and everybody loves Superman. The Superman Symbol Blue Board Shorts w/ Rear Pocket is a no-brainer for any fans of DC Comics' Last Son of Krypton.
More Details
Product Category:
Clothing & Apparel,
Swimwear
Reviews of Superman Symbol Blue Board Shorts w/ Rear Pocket
dave trinity 5000
boston massachusettes
well i have been collecting dc stuff since the 90s and i have never had a problem but i must say disappointment was a meal i was not expecting these are 38 40 not 44s i have been these sizes all my life and ive never heard of a 2x 44-46 but i orderd anyway and waited for nothing not including i was charge more money for a 2x not 3.So i must say i am highly disappointed at this time and from what the costumer service says i cant even get them. They should not be in the 3 or 4 x sizes pages on the site they should stay in the childrens
Submitted 4 years ago
Cindy Thompson
Pittsburgh PA
The product was really cool, but ran extremely small. My son's 36" waist, needed a 2xl trunk!! But, I must tell you about the excellent service from the company. They came quickly, and exactly what I ordered. But due to size, we had to exchange them. I had purchased them for my son, for his wedding in Mexico, and we were leaving in two days. I contacted the company, because I found out the warehouse was very close to where my son lives. They allowed him to come to the warehouse and exchange them, twice!!!! They employees where cooperative, and kind. What a pleasure to deal with a great company. I wish them lots of success, and thank you!!!
Submitted 4 years ago