Superman Toddler Costume T-Shirt & Short Set
$19.99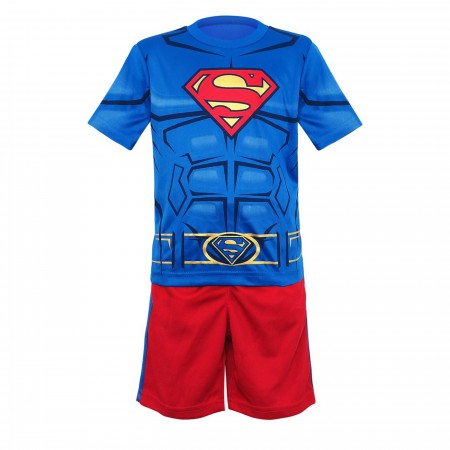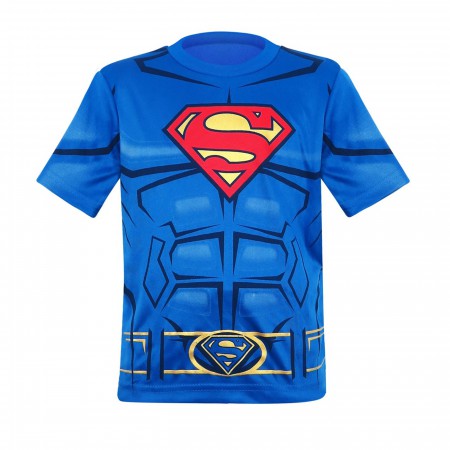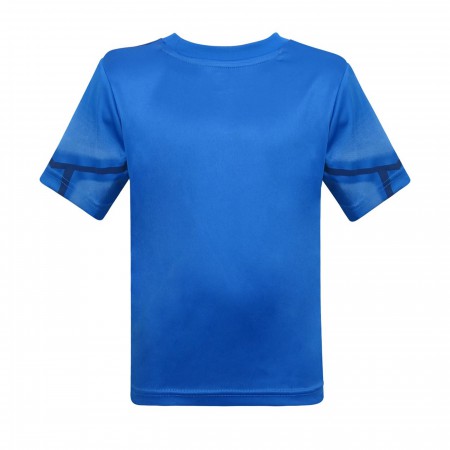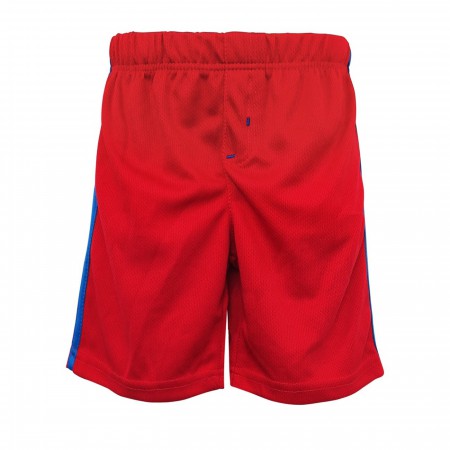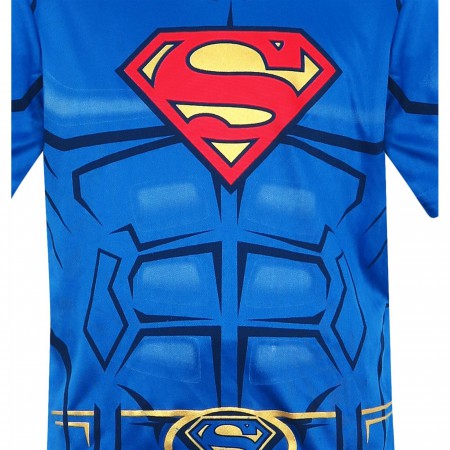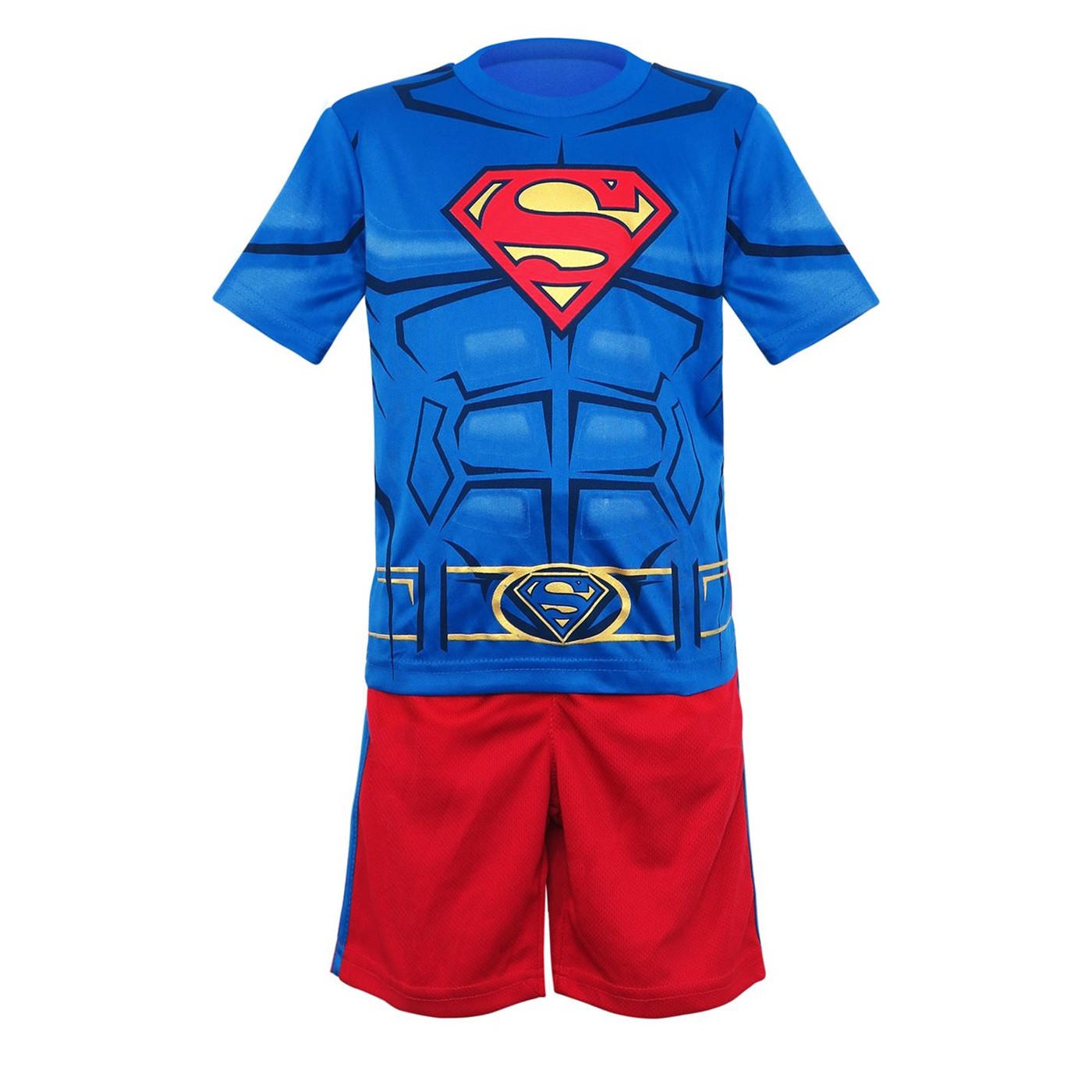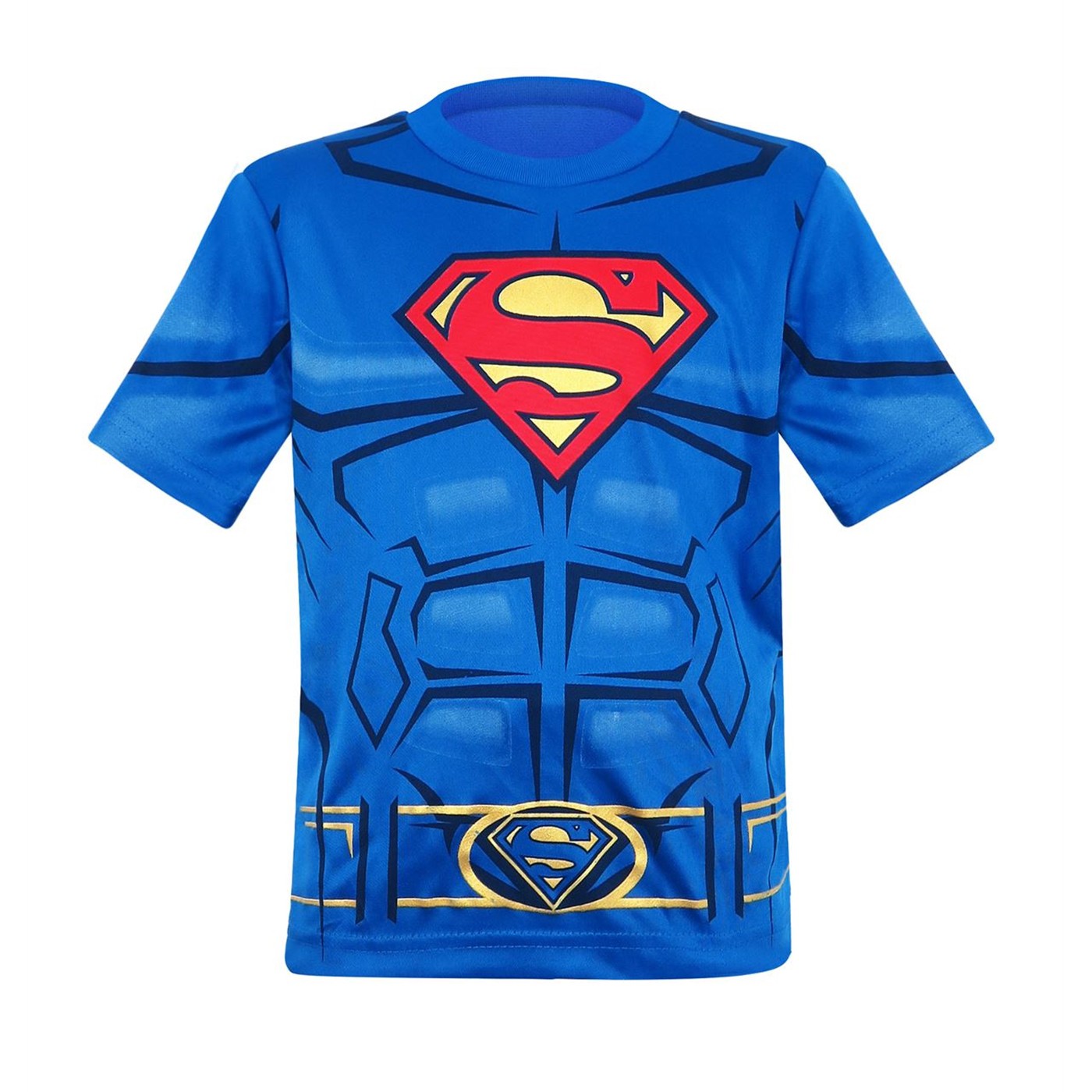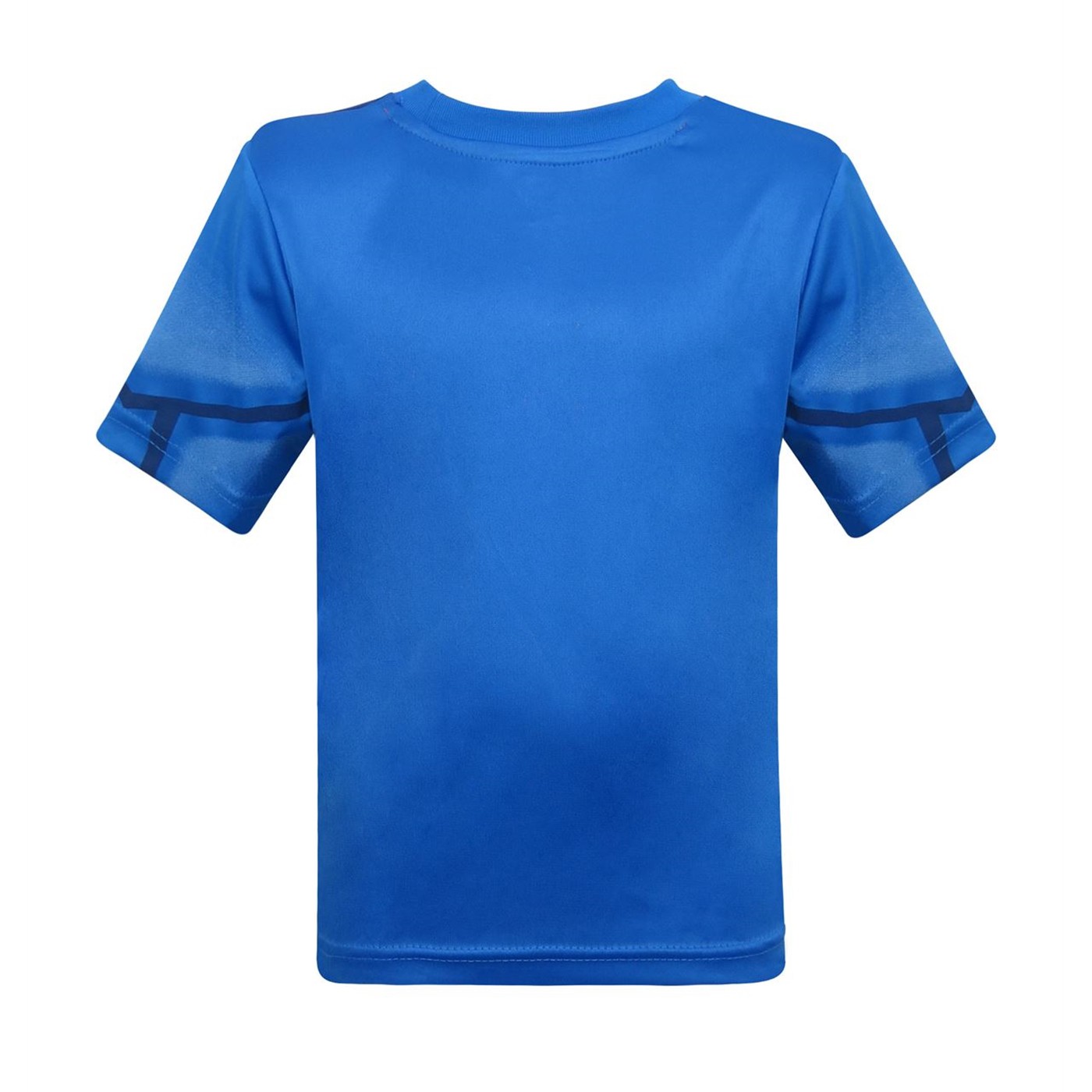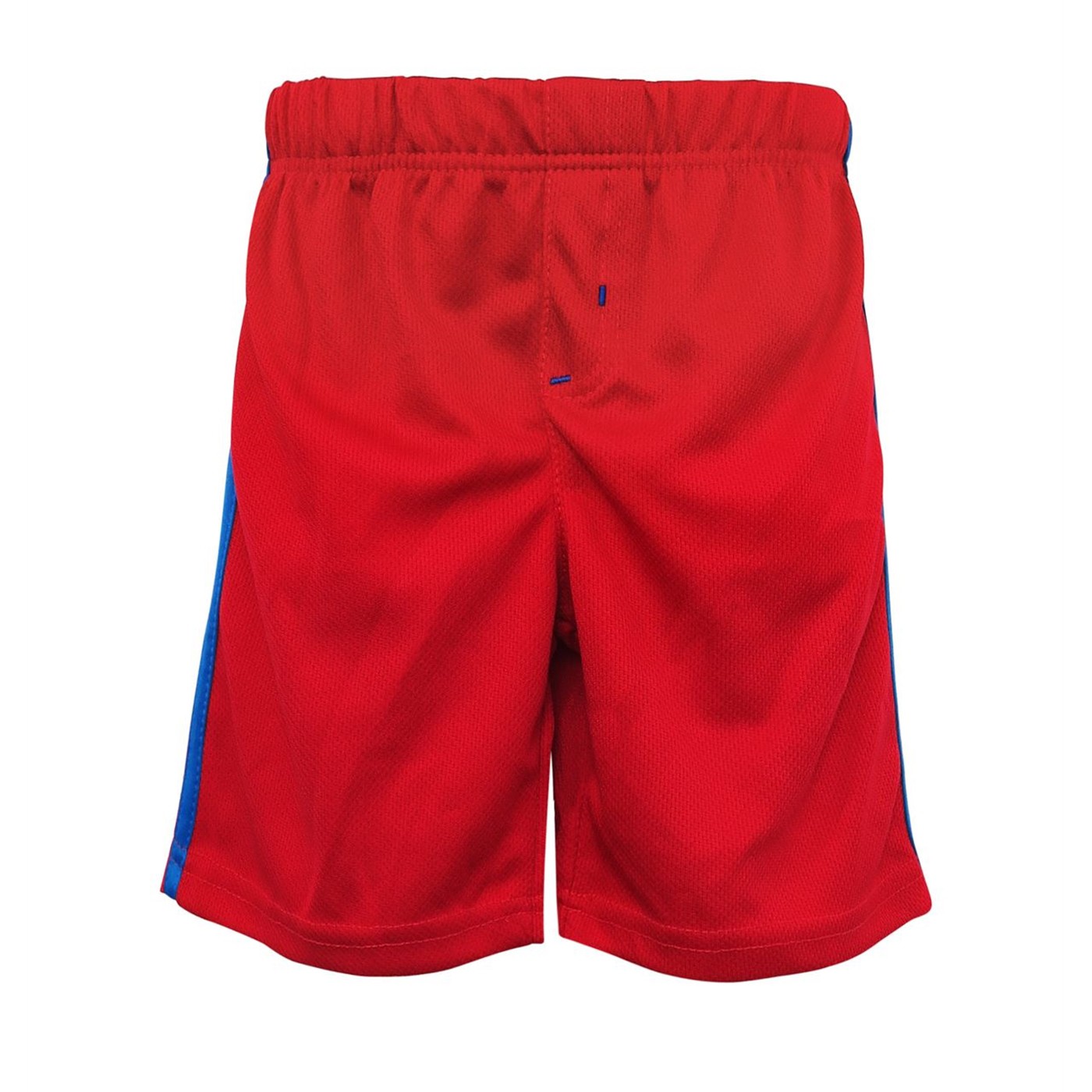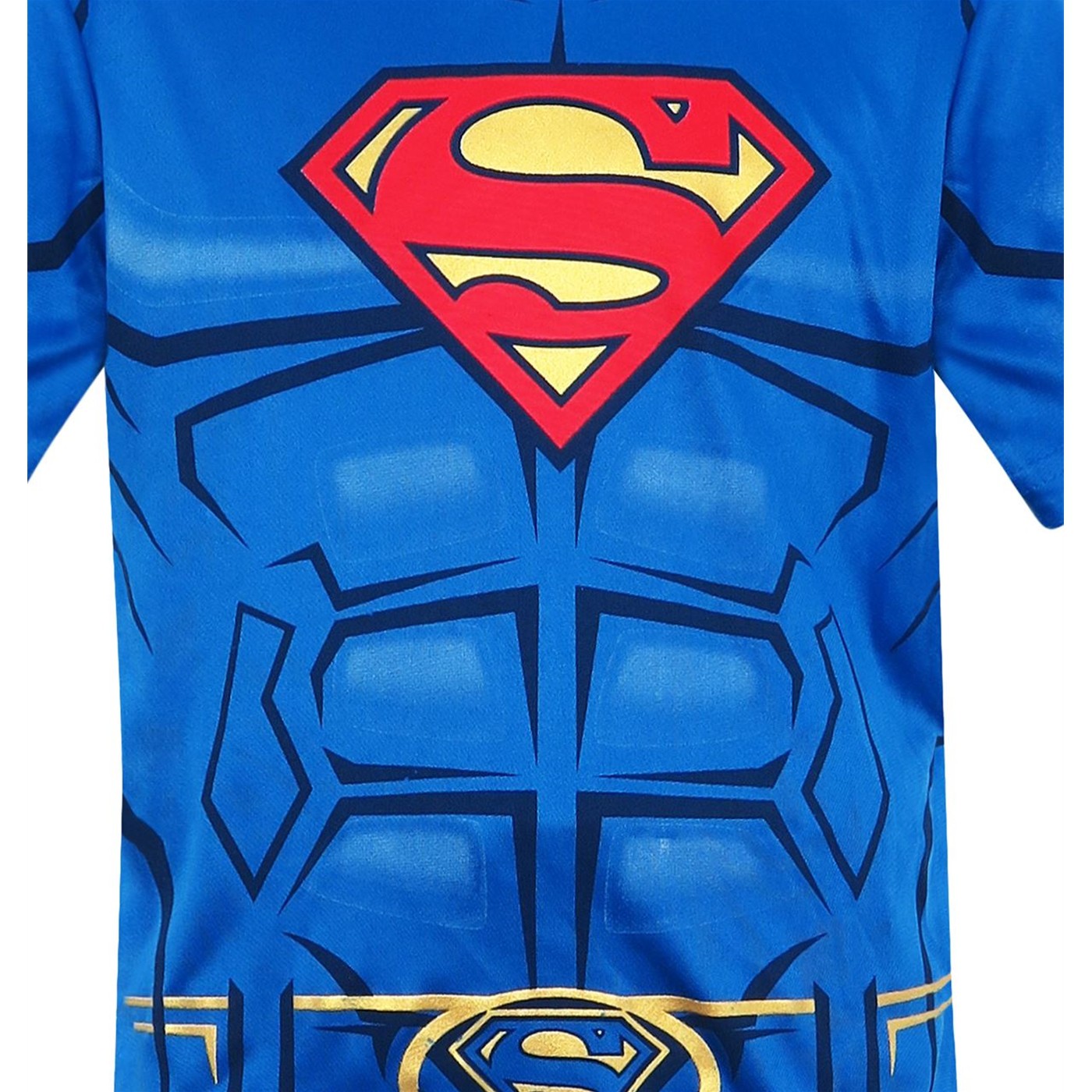 Superman Toddler Costume T-Shirt & Short Set
$19.99
Out Of Stock
Because he's an especially active Super-Boy.

Yes, your aspiring Superman is very busy saving the world from supremely bald egomaniacs, noisy house pets, annoying younger siblings, and obsessively cheek-pinching aunts, uncles, and grandparents.

Because he's already displaying Superman's world-renowned heroism, compassion, and unnatural need for cookies (Wait. What?), he's certainly deserving of our Superman Toddler Costume T-Shirt & Shorts Set.

Yes, our Superman costume t-shirt and shorts set for kids features an accurate recreation of Superman's costumed top, and stretchy, athletic, and stylishly striped shorts.

Let's break it down:

Superman costume t-shirt!
Made from 100% polyester!


Superman's simulated torso-wear featuring a screen-printed "S" shield filled with gold-foil print!


Illustrated musculature!


A screen-printed Superman belt outlined in gold-foil print!


Superman shorts!
Made from 100% polyester!


Rendered in a red and stretchy athletic mesh!


Features a comfortable elastic waistband.


Are those stripes? Yes, these Superman shorts for kids feature 2 sporty, carefully stitched stripes!




More Details
Product Category:
Clothing & Apparel,
T-Shirts
SKU: tssuptodcostteeshrtset